I make websites, apps, stores, tools, images, jokes and dinner. People keep telling I can't make everyone happy all the time, but I'm going to keep trying.
My full-time gig for a whole bunch of years now has been engineering management, which I've done for huge enterprises, tiny startups, and startups becoming enterprises. So far most people have been happy most of the time!
Here are some examples of pretty things I've made at some point in the past:
A fully responsive general information site, this clearly and beautifully presents the newest improvements being made to the Chicago Cubs's famous ballpark.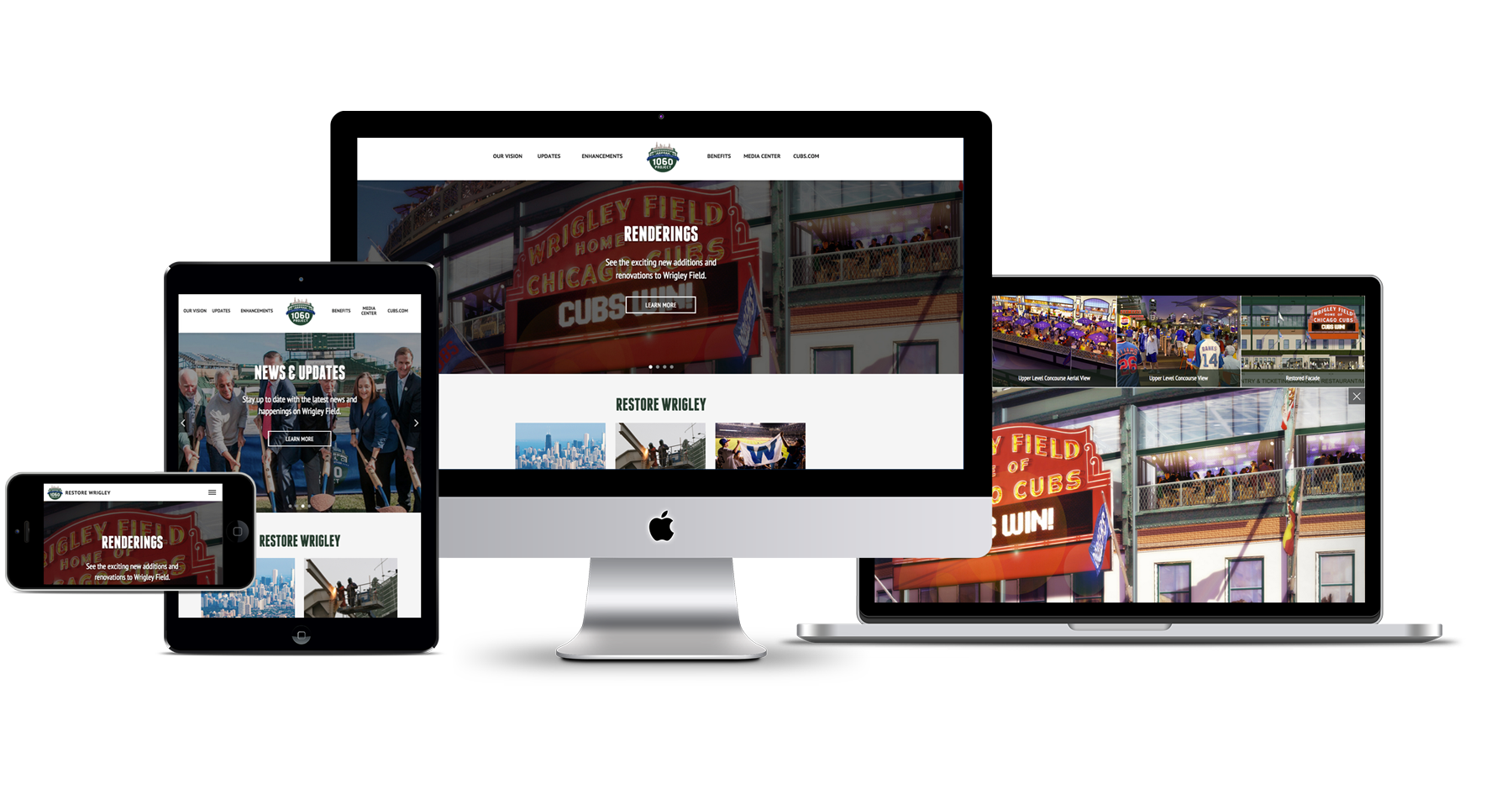 Every feature of Apartment Pilot Ltd.'s successful residential building automation and audit control SaaS is now completely platform independent, including delivery and key sign in/out modules with touchscreen signature capture. I also enhanced their overall online marketing presence.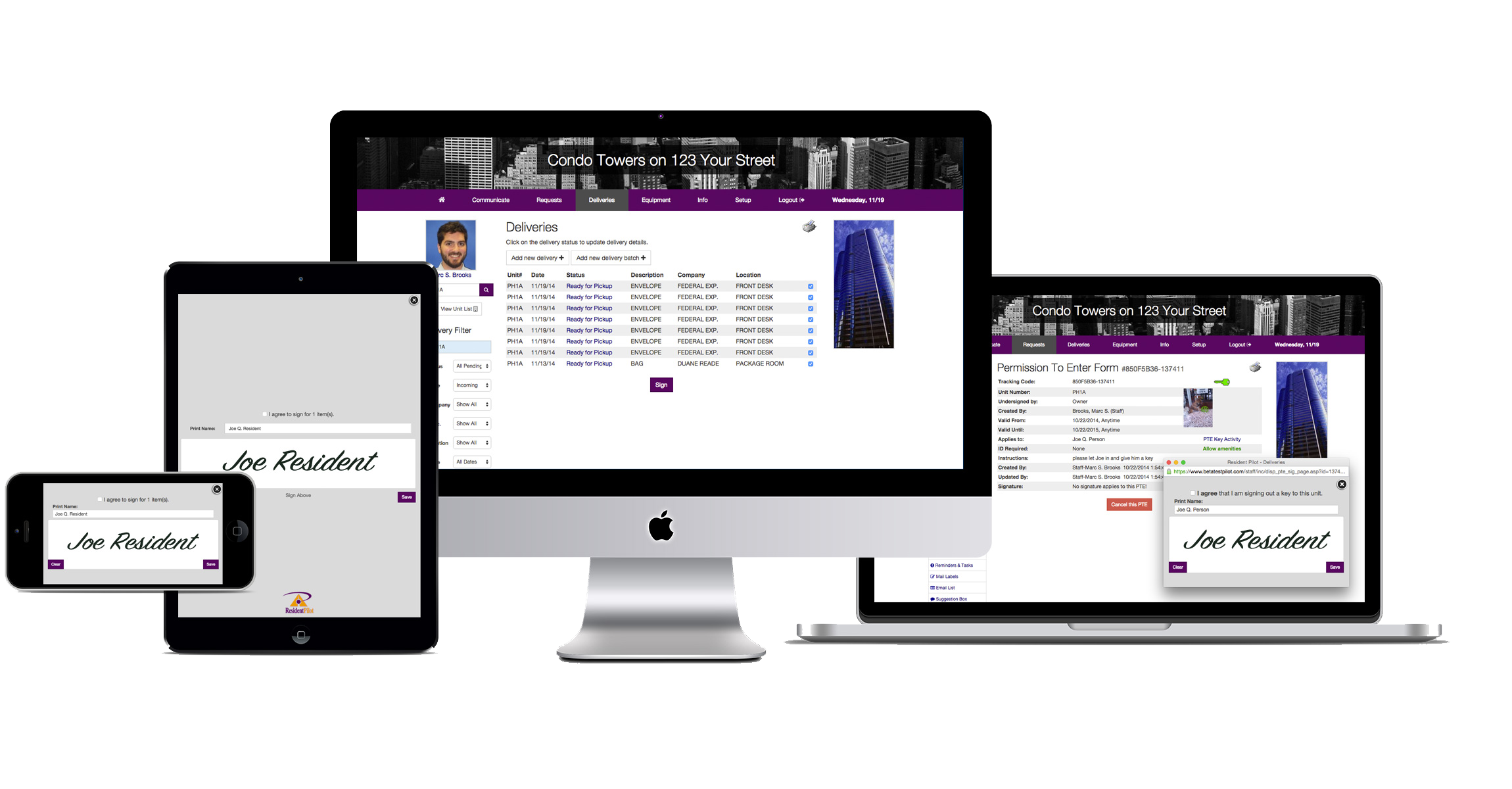 Also optimized for every device with a web browser, this site is designed to provide a highly visual guide to the capabilities and features of the event facilities at the Texas Rangers' Globe Life Park.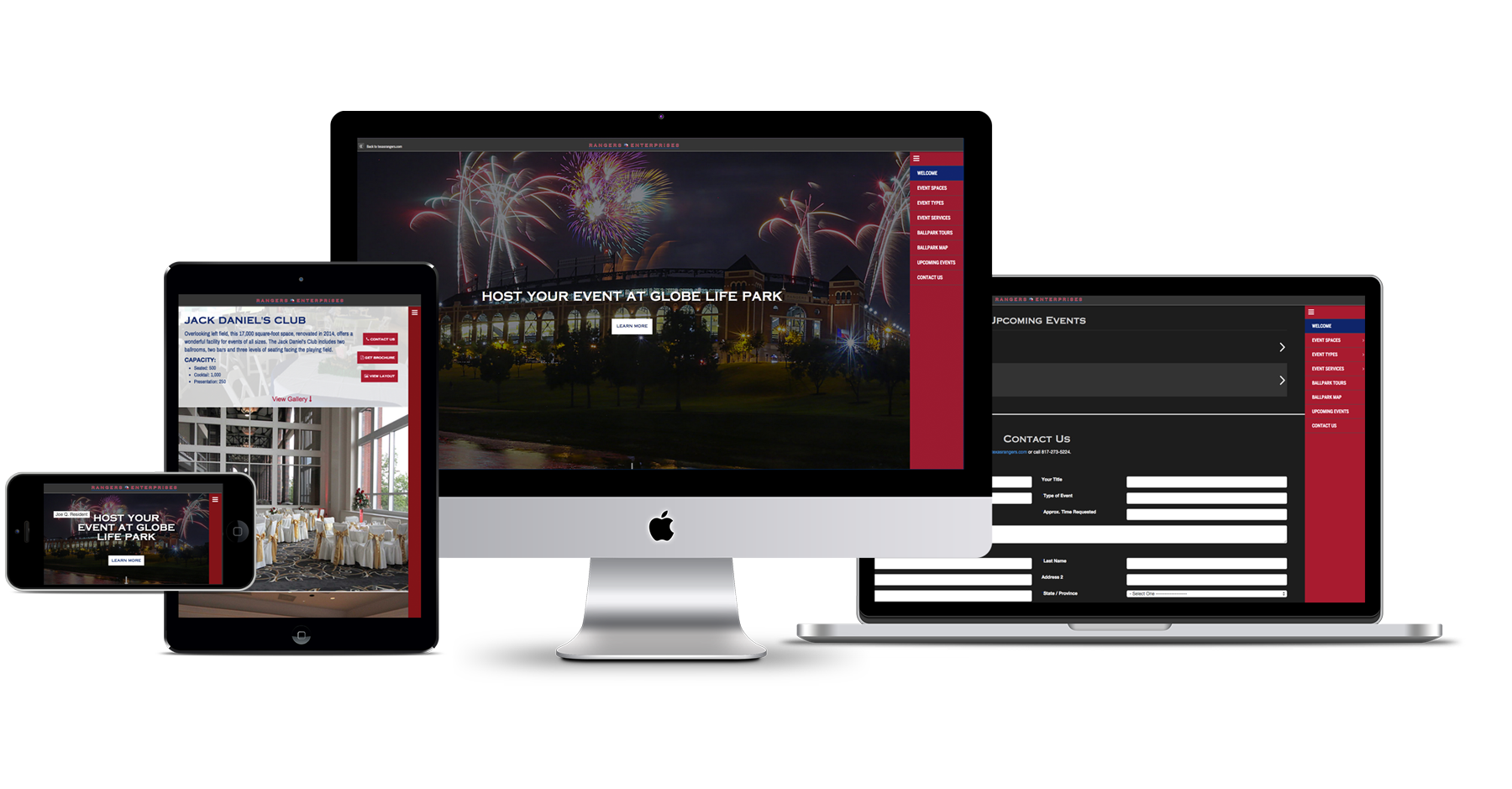 The Commissioner's office asked for an interactive, engaging site to present their guidelines for avoiding injuries and healthy careers for youth pitchers, and Partner Solutions delivered.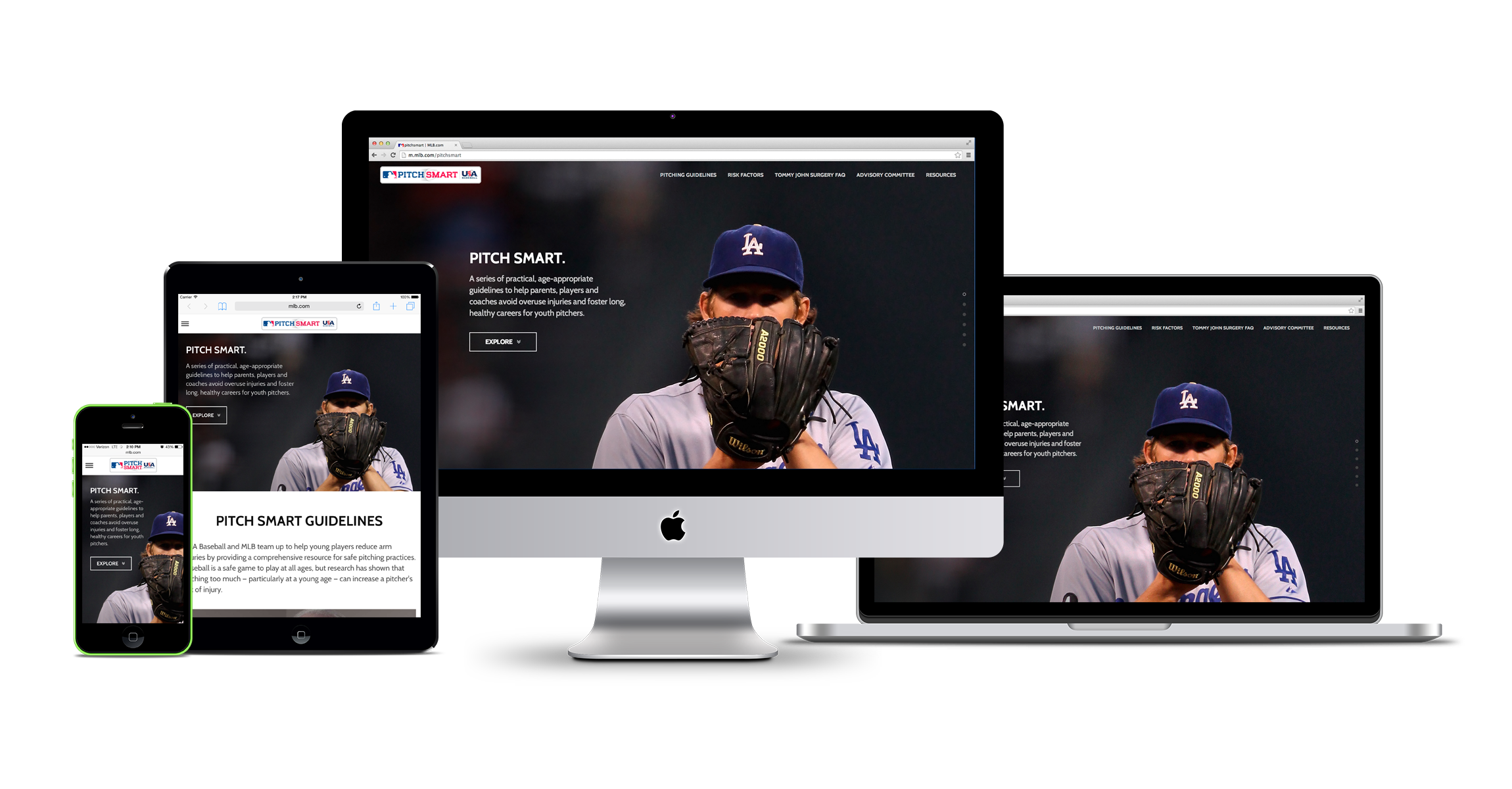 On the 100th anniversary of Wrigley Field, the Cubs commissioned this featured-packed responsive site to celebrate their storied history.